Despite falling into the plus size category I tend to steer clear of companies that label themselves 'for plus size women'. Simply because it's like admitting that I'm fat.
I think that because normal high street chains go up to my size I should just shop there. But the thing with stores like Simply Be is that the clothes are made to flatter fuller figures. So I decided to swallow my pride (mainly because I was going to look at their website) and do some shopping. Well look what I found!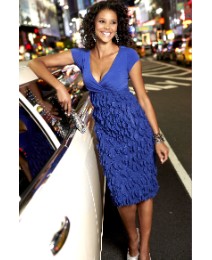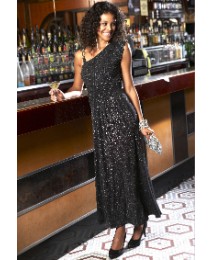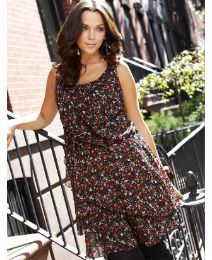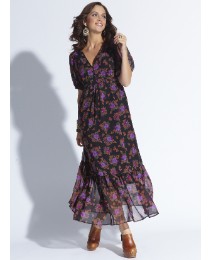 They have some really lovely womens dresses. Bring on pay day. I want all of these beauties!