Hi all. It's been manic these last few days. I don't think I've ever done so much walking. But it's all been amazing. Wellsboro was a good chance to relax but now we are in New York, we've seen The Empire State building and the Statue of Liberty. Both amazing places and I'm sort of over my fear of heights.
Right, look at some pictures. I need to go out.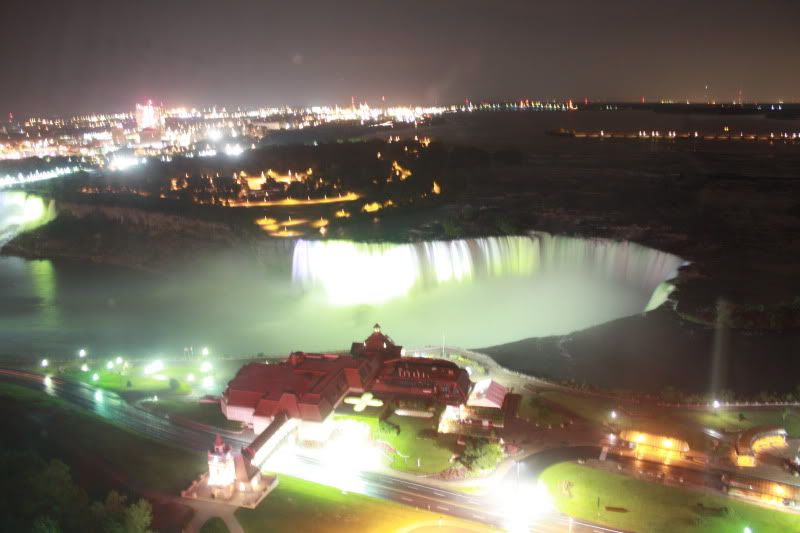 Our common room in Wellsboro, had it pretty much to ourselves. Such a lovely place.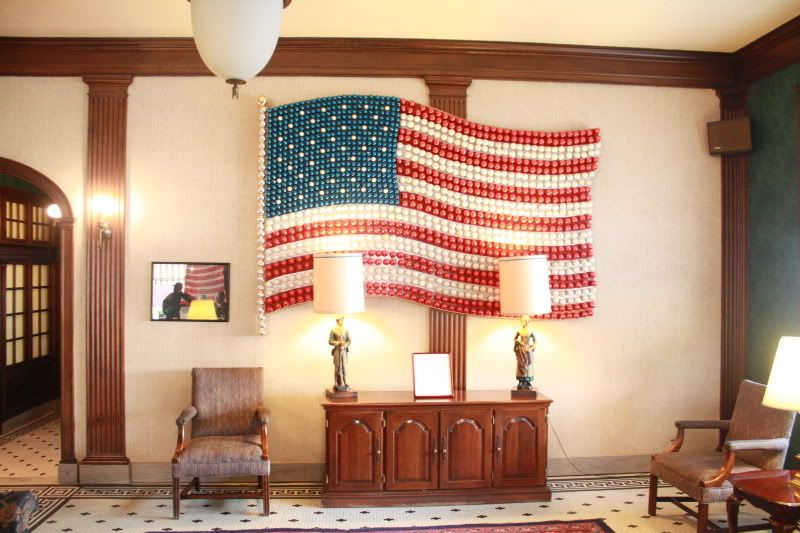 Grand Canyon of Pennsylvania

Satnav decided to lose the signal as we came out of the Lincoln tunnel onto Manhattan. I had to learn to map read there and then. She never did regain signal.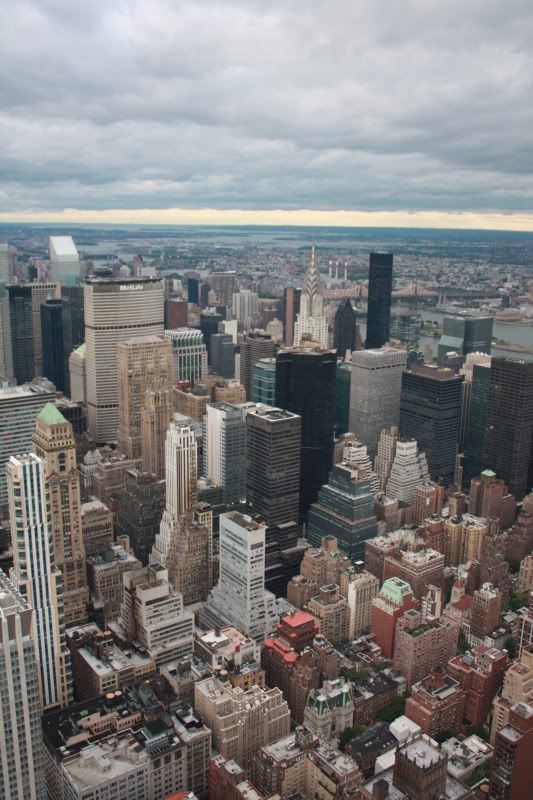 View from the Empire State

Times Square at night.