I've found the best way to let people know what I want for Christmas this year, and it's all through Shoplinkz.com. It's really nice to get gifts you actually want and while most of my family and friends are amazing when it comes to choosing the right gift, so many people ask me what I want for Christmas and I just can't think of things off the top of my head.
So, I've created a list over on Shoplinkz.
Headphones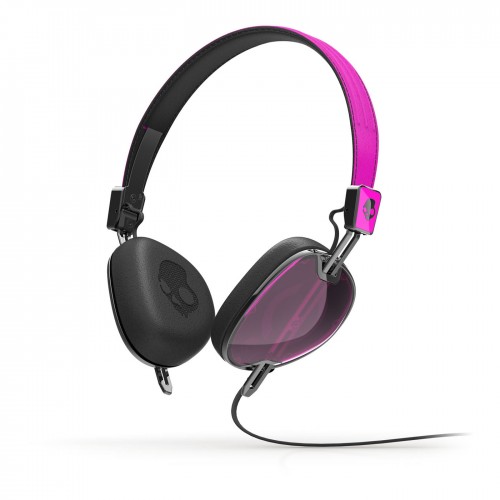 I'm in the market for some new headphones, some that don't sound like they're projecting my noisy music to the rest of the world. I've been trying out some Powerbeats2 Wireless headphones from Beats by Dre but because they are in-ear headphones, they're really uncomfortable. That's not the fault of the earphones themselves, it's because I have too much metal in my ears.
I'm actually torn between the Powerbeats2 and Skull Candy Navigator headphones but I think over-ear has to win just because I find them more comfortable. The Beats by Dre headphones are really amazing, though, and the sound quality is great but the best thing about them is that they're wireless. We all need wireless headphones in our lives.
Check out the Powerbeats2 here and the Skull Candy headphones here.
Canon Flash
I've been using my Canon 450D more and have been experimenting with lighting, I've decided that I need to invest in a proper flash because the built in flash is too direct. I need something that I can bounce off a wall for fill lighting.
Urban Decay Vice Palette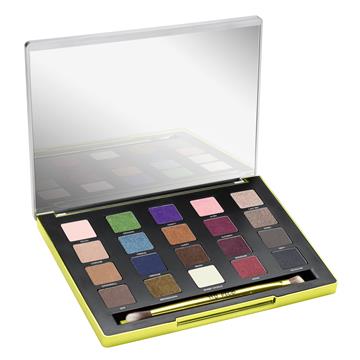 Have you ever seen such a wonderful collection of colours? I think this Vice 3 Palette would perfectly complement my Electric Palette.
Notebooks
I'm coming to the end of one notebook. These Paperchase A5 notebooks are my go-to when it comes to story books. I now have two of the linen-bound books full of stories, doodles and ramblings. Luckily, I have another from last Christmas waiting for me and I can't wait to start writing on a fresh page.
Just because I have a new one sitting on my desk, it doesn't mean I don't want more. I love this Aztec design. Paperchase can do no wrong. If everyone I know got me a notebook for Christmas, I'd be a happy girl.
Michael Kors Watch
I love this and all Michael Kors watches, check out the full range here. Ever since I got a bright pink Michael Kors tote bag, I've been hooked on the brand and these watches just fuel that fire. I don't like dainty ladies' watches so these are right up my street with big faces and lots of bling!
Find bargains with Shoplinkz
If you click through my list (or anyone else's, for that matter) each product page will give you suggestions as where to buy that product. You can get it from the site it was originally shoplinked from or you can find deals from around the web!
There is also going to be a series of posts on the Shoplinkz blog directing you to the best 0nline deals. So pop by if you intend to do some Christmas shopping.
Share you Christmas wishlists in the comments below!