The emu oil craze is starting to sweep across celebs everywhere, first it was Zac Efron using it for his appendectomy scar and now it's Playboy star and actress Jenny McCarthy. She told Michigan Avenue Magazine: "Emu oil. It's great for anti aging and it's my favorite thing to put on my face because there are no perfumes or dyes."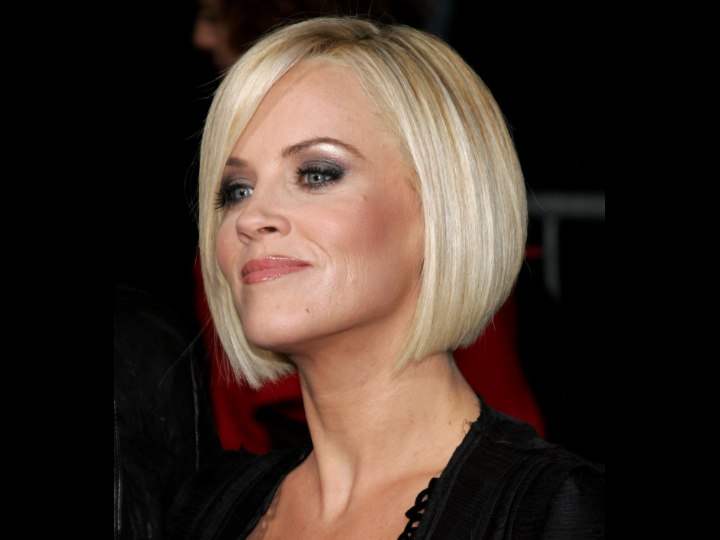 She's a smart lady for recognising how great emu oil can be for your skin. It plumps and firms the skin preventing wrinkles and smoothing out fine lines. And like she says it has no additives or anything that could potentially be harmful to your skin, this means that even those with the most sensitive of skin can use it. The base oil isn't for everyone, however, some people may find that Emu Oil Day and Night creams maybe better for their skin. They contain other active ingredients such as Vitamin E and tend to be a lot less oily than putting the oil straight onto your face. Still all natural this could be the alternative for those with oily skin.
There is a misconception that Emu Oil cannot be used by anyone prone to spots or oily patches, this is untrue. There are various products out there that won't make the skin too oily and all are non-comodegenic which means they don't clog pores. Emu Oil is in fact very good for acne.
You can get emu oil from www.emu-oil-well.com