These last few days have been exhausting and brilliant. Have just had a lovely time watching the mountains go into night time and chatting with others here at Iron Mountain Inn. Look at some pictures now.

This sculpture used to be situated between the Twin Towers, when they fell it was badly damaged but it was recovered as a sign of enduring strength. Eerie and harrowing as it was, it was still beautiful.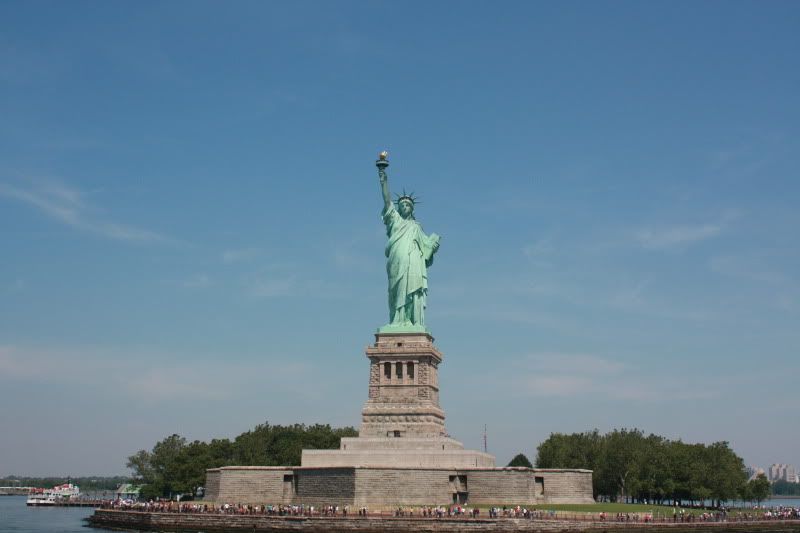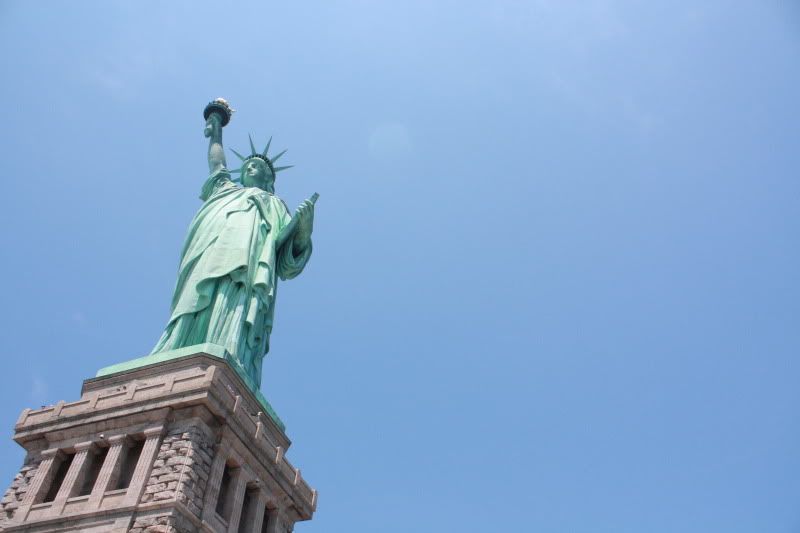 She's so pretty

Who doesn't want Obama Condoms?

Driving out on the Brooklyn Bridge

Honest Abe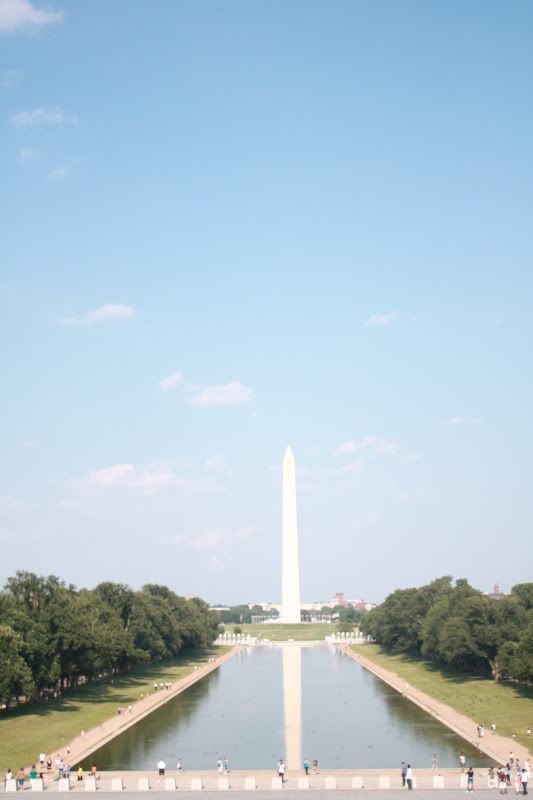 Omnomnom

Ninja squirrel who was hiding because his friend threw an apple at me…

Obama's house

Skyline Drive – One of the most beautiful roads ever

The Shenadoah Valley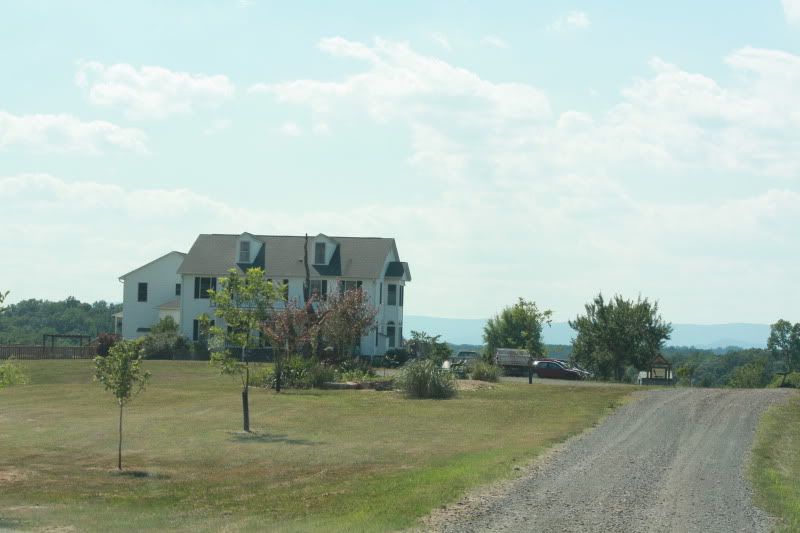 Cardinal's Crest B&B

Grassamahopper

GOAT!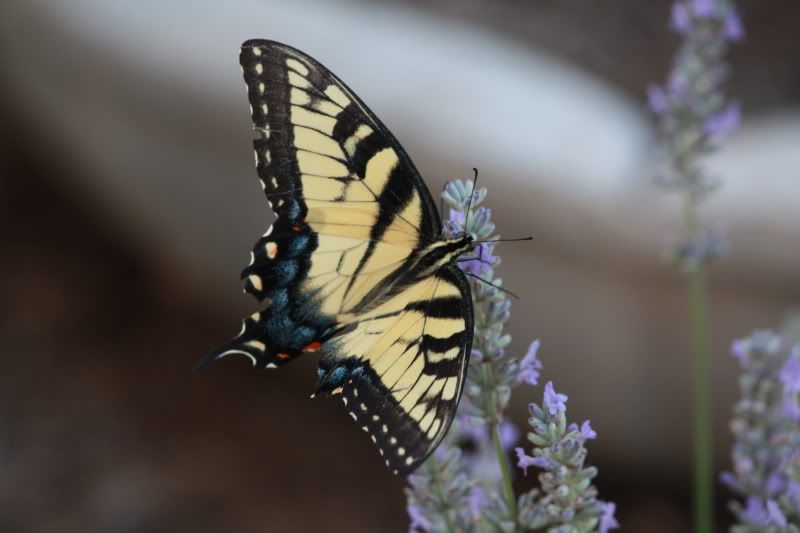 Swallow Tail butterfly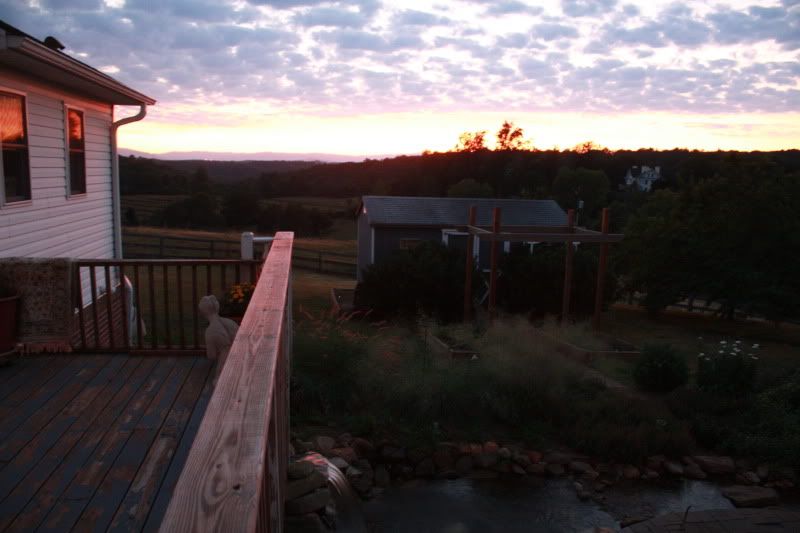 Where we sat watching fireflies until it got dark. And then listening to the loudest frogs ever.